Return Policy
Within 30 days of delivery of a shipment, you may return any item you purchased from us for any reason for a full refund. We cannot accept returns of opened items.
Please contact us via email or phone to request your returns authorization number, which you should write on the outside of the package. This will ensure that your return is dealt with as quickly as possible.
We recommend our customers to use a form of traceable delivery (tracking number or delivery confirmation). Also when returning an item, it is a good idea to insure the package, we can't be responsible for lost packages.
---
A thousand words couldn't begin to tell the story in these pictures.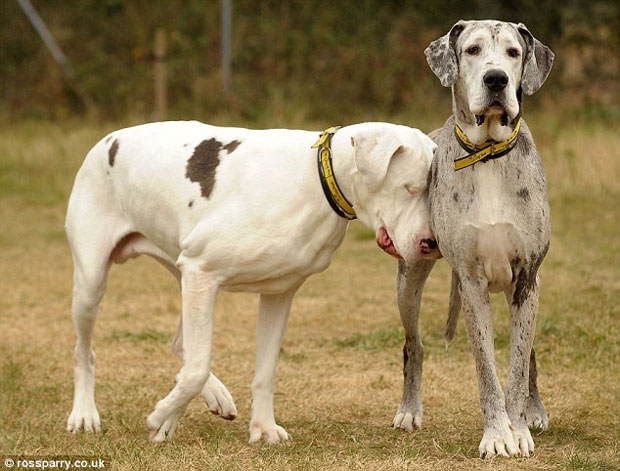 Lily is a Great Dane that has been blind since a bizarre medical condition required that she have both eyes removed. For the last 5 years, Maddison, another Great Dane, has been her sight. The two are, of course, inseparable.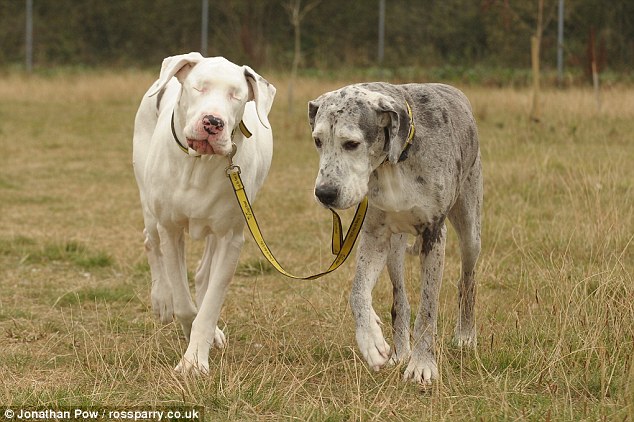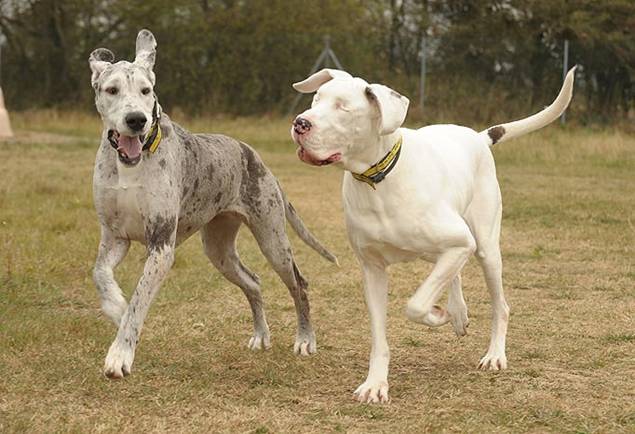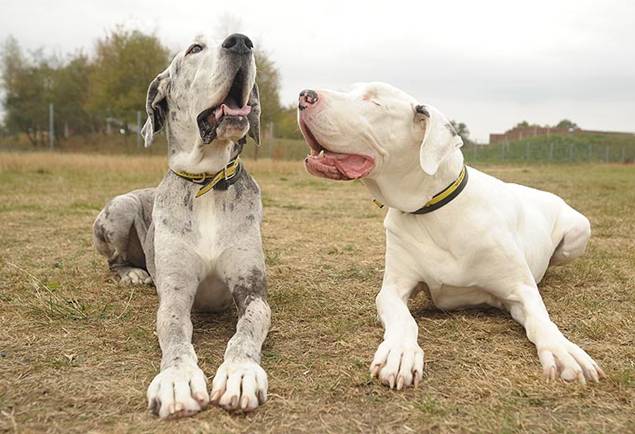 "People will forget what you said; People will forget what you did. But people will never forget how you made them feel."